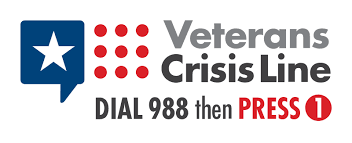 The Veterans Crisis Line serves Veterans, service members, National Guard and Reserve members, and those who support them. Access free, confidential support 24/7, 365 days a year. Connect with a real person qualified to support Veterans.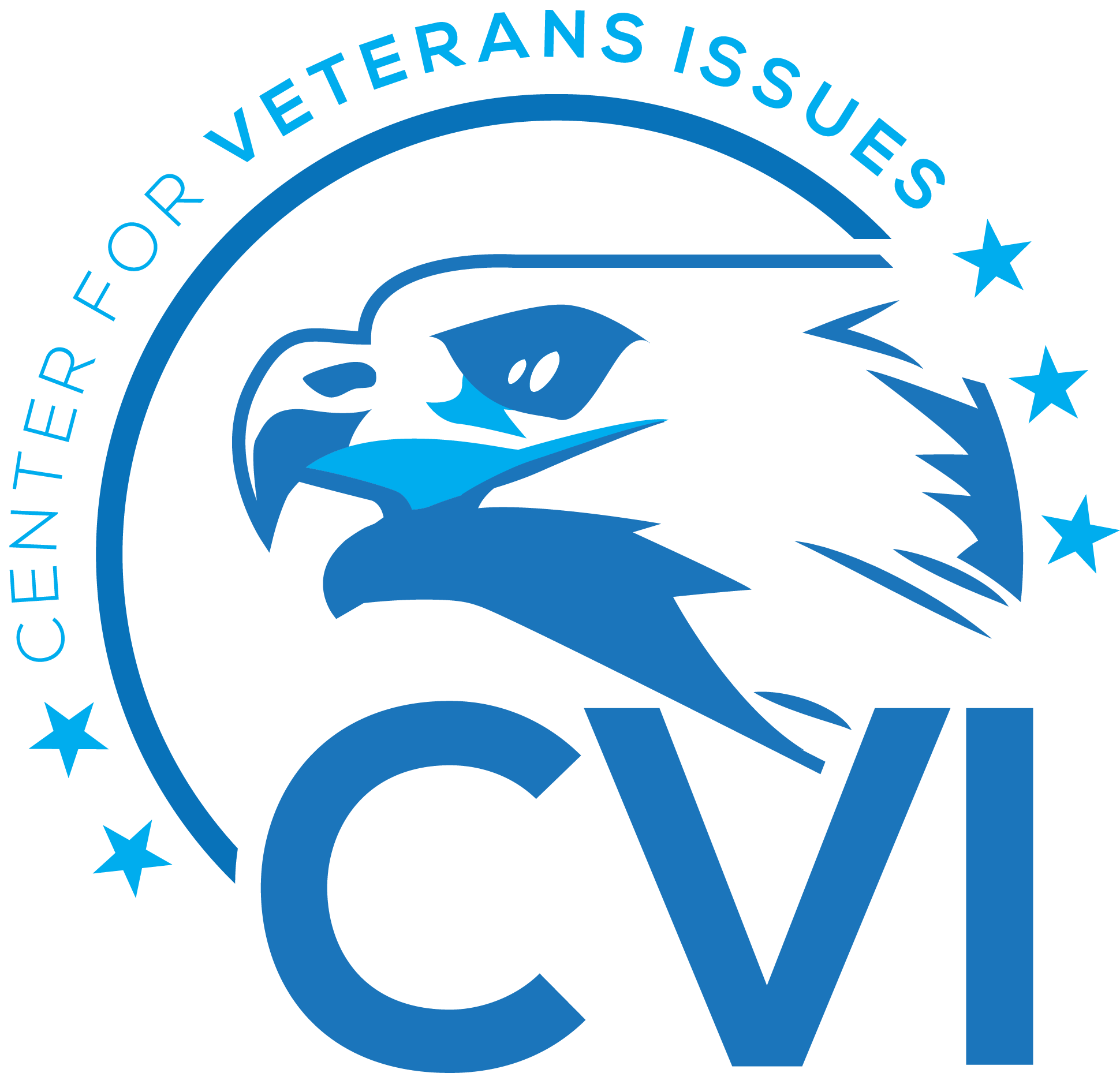 The Center for Veterans Issues, Inc. provides housing and supportive services to help improve the quality of life for ALL Veterans, their families, and the communities in which they live and serve.


The United States Department of Veterans Affairs (VA) is an agency of the federal government that provides benefits, health care and cemetery services to military Veterans.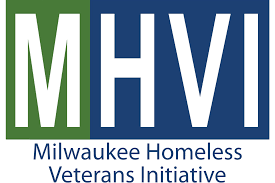 Founded and run by veterans, we offer unique programs to fill the gaps and don't duplicate what others do. When possible, we partner with the Veterans Administration, Wis. Dept. of Veterans Affairs, County Veterans Service Officers, and other non-profit agencies. Since 2008 we have served thousands of veterans and their families in Southeastern Wisconsin. We don't leave our wounded behind.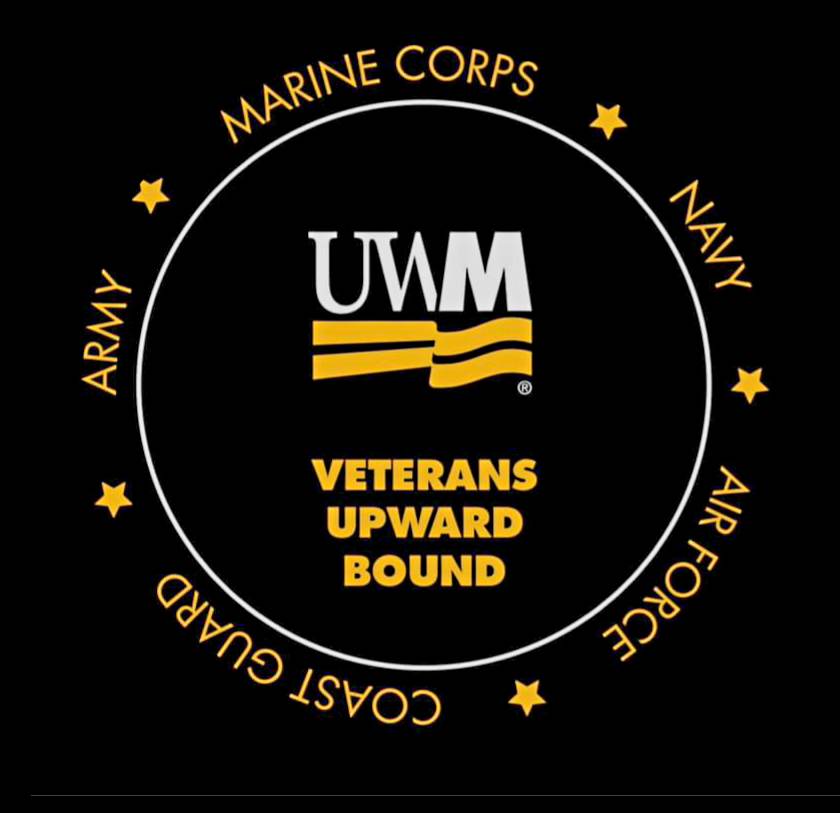 Veterans Upward Bound (VUB) is a federally funded TRIO Program (U.S. Department of Education) designed to help qualified military veterans become college-ready and enroll in a postsecondary school (university, community college, and vocational/technical programs). VUB provides basic skills instruction and educational and career advising to enable veterans to achieve their academic goals.

Military OneSource is your 24/7 connection to information, answers and support to help you reach your goals, overcome challenges and thrive. As a member of our military family, you are eligible to use this Department of Defense-funded program anytime, anywhere. Turn to Military OneSource for tax services, spouse employment help, webinars and online training, relocation and deployment tools, and much more.