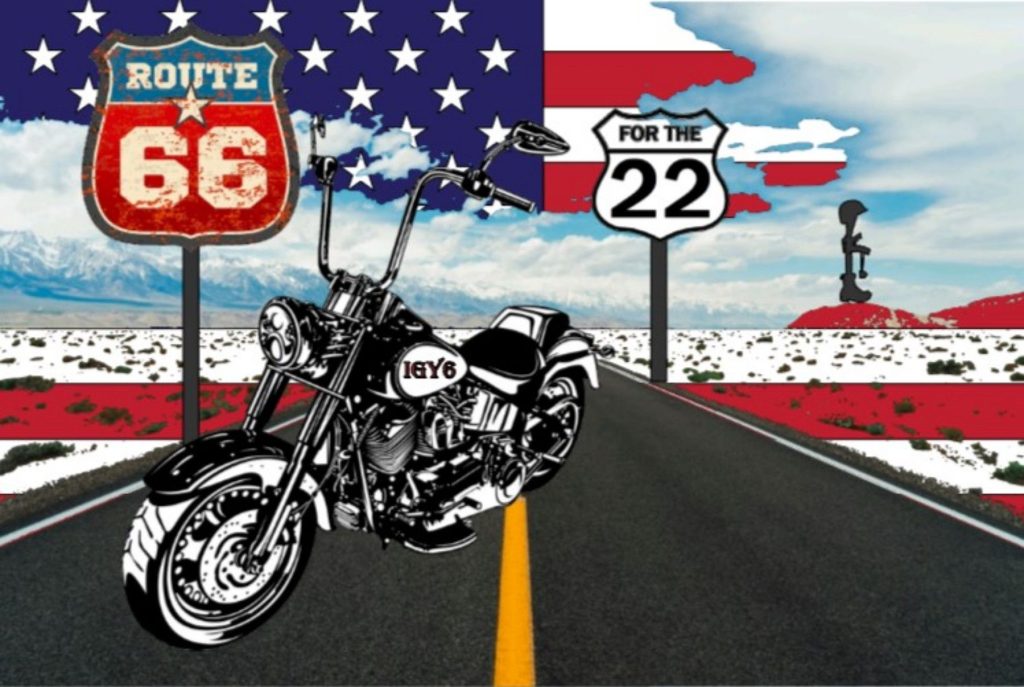 CVMA® 45-1 is proud to announce its sponsorship for the "66 For The 22" ride, kicking off it's inaugural ride in August or September of 2024. Depending on the success of this ride, it may become an annual event.
"66 For The 22" is a ride, geared at raising donations and awareness for veteran suicide and mental health.
The name 'Mission 22' came out of a campaign we ran several years ago, called #Mission22, to raise awareness about the number of suicides per day that were being recorded in the Veteran community.
Although that number has dropped to 16 each day, 22 is synonymous has become a symbol for veteran suicide.
66 For The 22 was created as a cross country ride, to raise awareness for veteran suicide and is a ride that stretches along what is probably the most famous road in the world. Historic Route 66 spans over 2,400 miles and crosses 8 states, starting in Chicago, Illinois and terminating at the Pacific Coast in Santa Monica, California.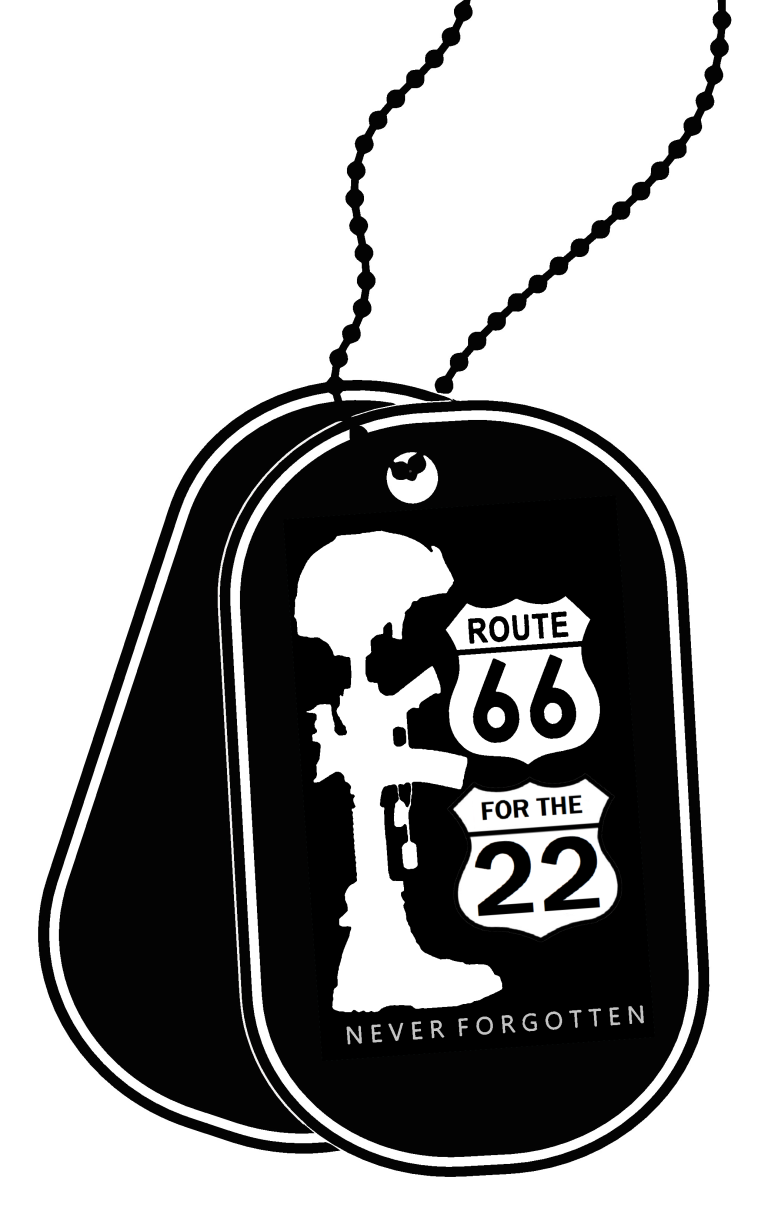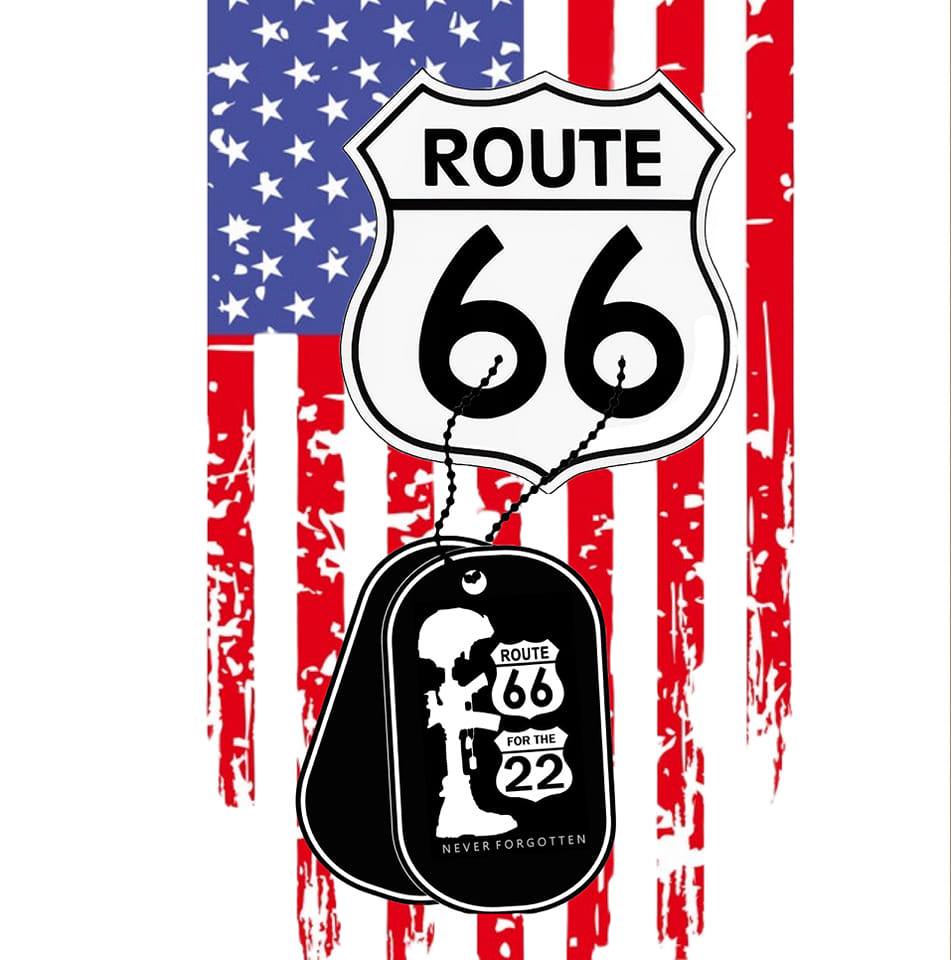 22 riders, all who have lost brothers or sisters, to veteran suicide, ride across country and raise awareness and donations to support veterans mental health and programs that will help veterans cope with PTSD and other issues, resulting from their experiences in combat.
This is strictly a volunteer organization and 100% of all proceeds will go to  beneficiaries who work to stop veteran suicide and are proactive in mental health assistance for veterans with PTSD or are having trouble adjusting to civilian life.